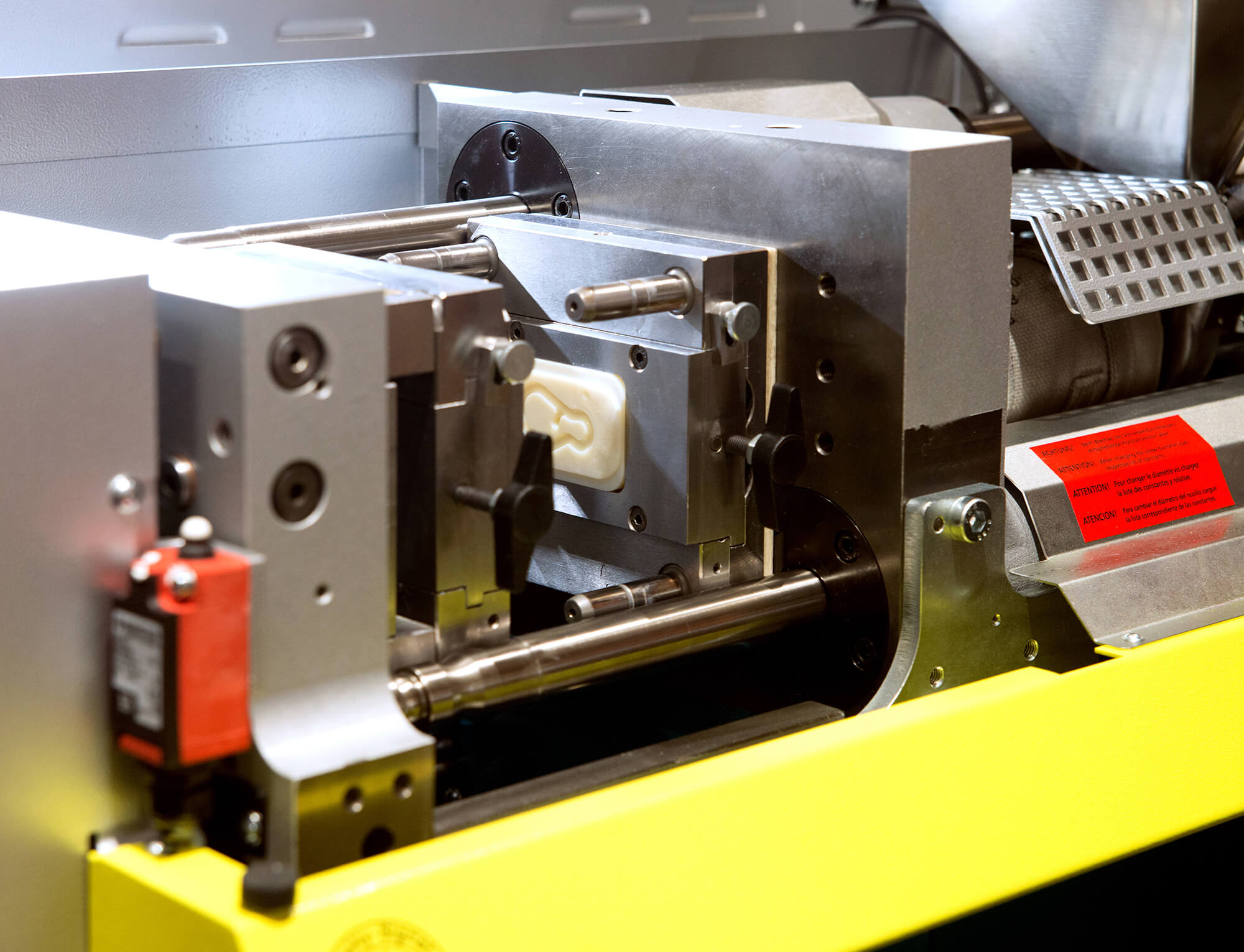 RAPID INJECTION MOULD TOOLS
Rapid Injection Moulded Parts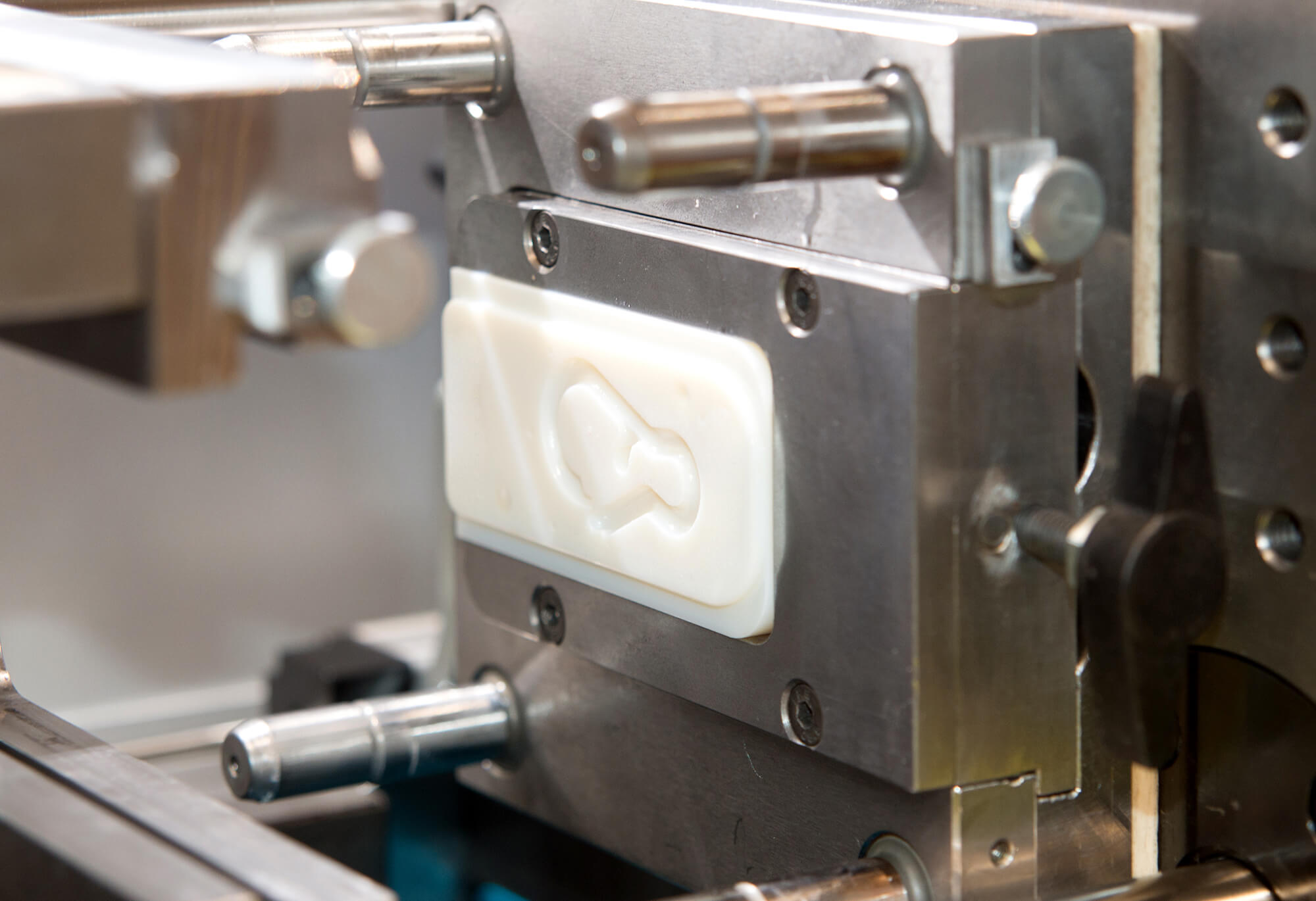 CAD FILE TO TOOL INSERTS IN HOURS & DAYS
Conventional Tooling takes weeks and months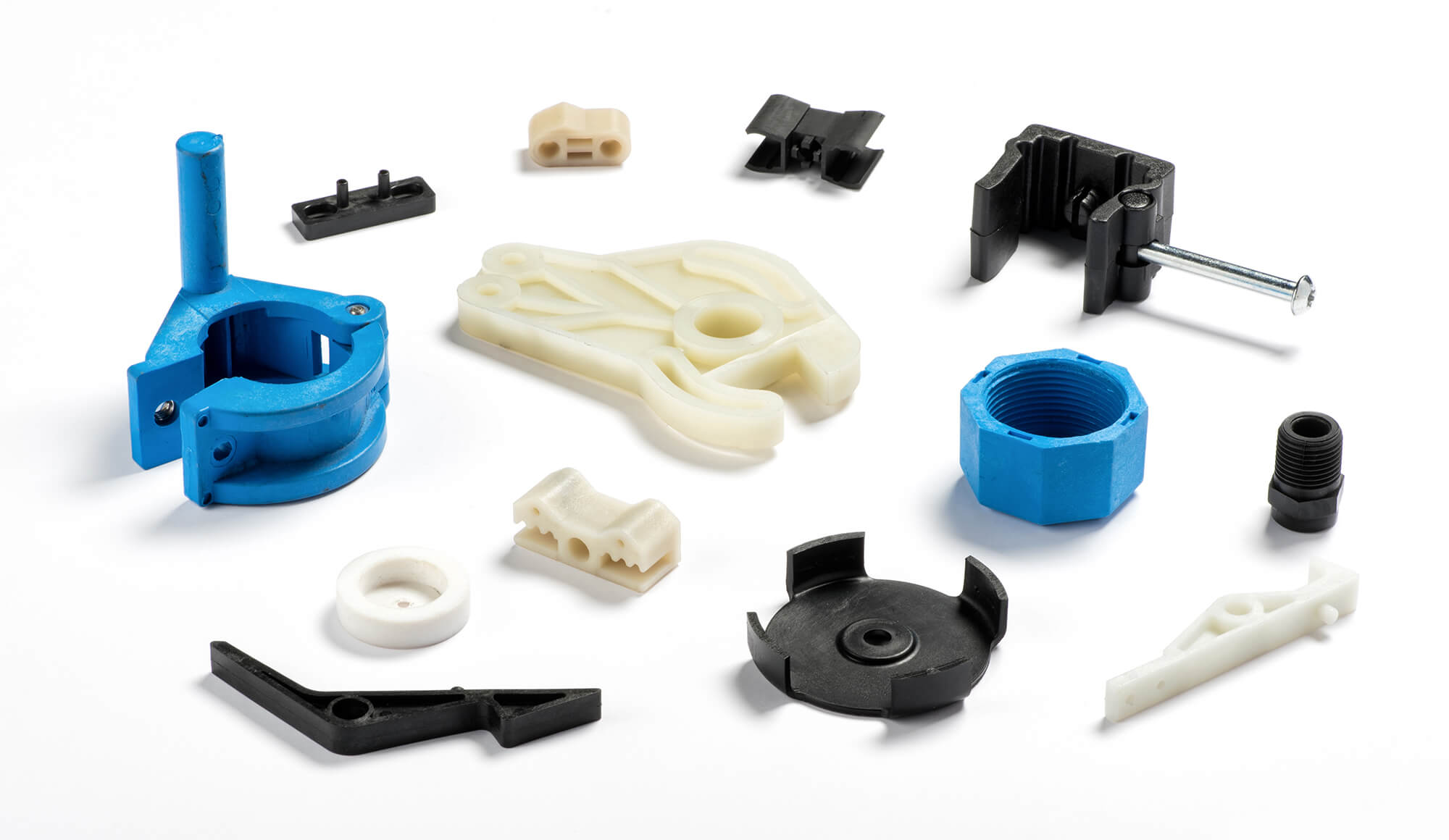 SUPPLIED AS TOOLS ONLY OR FINISHED PARTS
We have a range of standard bolsters ready to take rapid Impressions saving on cost and time
Mtek Developments Ltd is a privately owned company specialising in the design and manufacture of high-quality Rapidl Injection Mould Tools (RIMT) and injection moulded parts for the UK and international marketS. We have been engaged in the manufacturing sector since our inception and have over 50 years of combined knowledge at our core.
Over the years we have developed an excellent understanding of the technical and quality requirements needed by our clients and their products. We work closely with designers and production engineers and other toolmakers to offer Rapid Injection Mould Tools to suit most applications.
RIMT are not intended to be replacements for hard tools used in mid- and high volume production. Rather, they are intended to fill the gap between conventional metal tool mould's and single 3D printed prototypes.
We have been involved with Rapid Mould Tools for over 5 years and today with the introduction of better additive manufacturing techniques and the advances in materials it allows for much greater flexibility on design and production of them. We have together with our partners/suppliers formulated our own special materials for additive manufactured tools under the RIMT banner that stand up to the moulding of 100 – 500 parts dependant on the materials moulded. RIMT Aluminium tools can last for 1000's of parts produced.
Our Rapid Mould Tools are produced at a fraction of the cost and time associated with traditional steel injection mould tools and we welcome enquiries via email: enquiries.sales@mtekuk.com  or please fill in the online enquiry form at the bottom of our web site.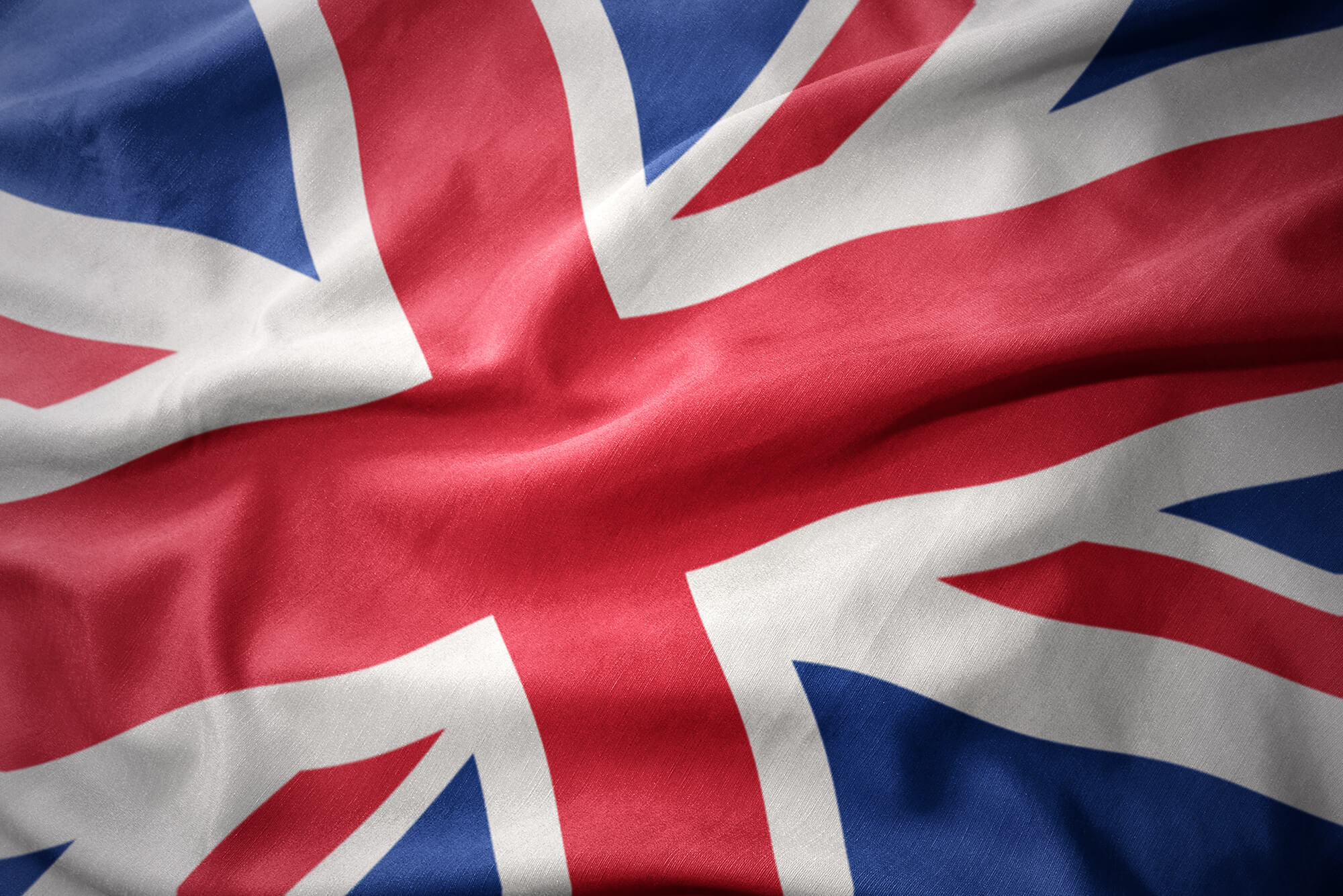 RAPID INJECTION MOULD TOOLS
Supply us the part that you want moulding in either a CAD File, Drawing or Physical Part.
We can take samples from you in a variety of different forms. CAD file, drawing or even physical part. We have our own CAD design and drawing facilities along side 3D laser scanning. So whatever form your sample comes to us in we can create the data we need before producing all under 1 roof.
Please send us your enquiries at: enquiries.sales@mtek-uk.com or fill in the online form at the bottom of this page.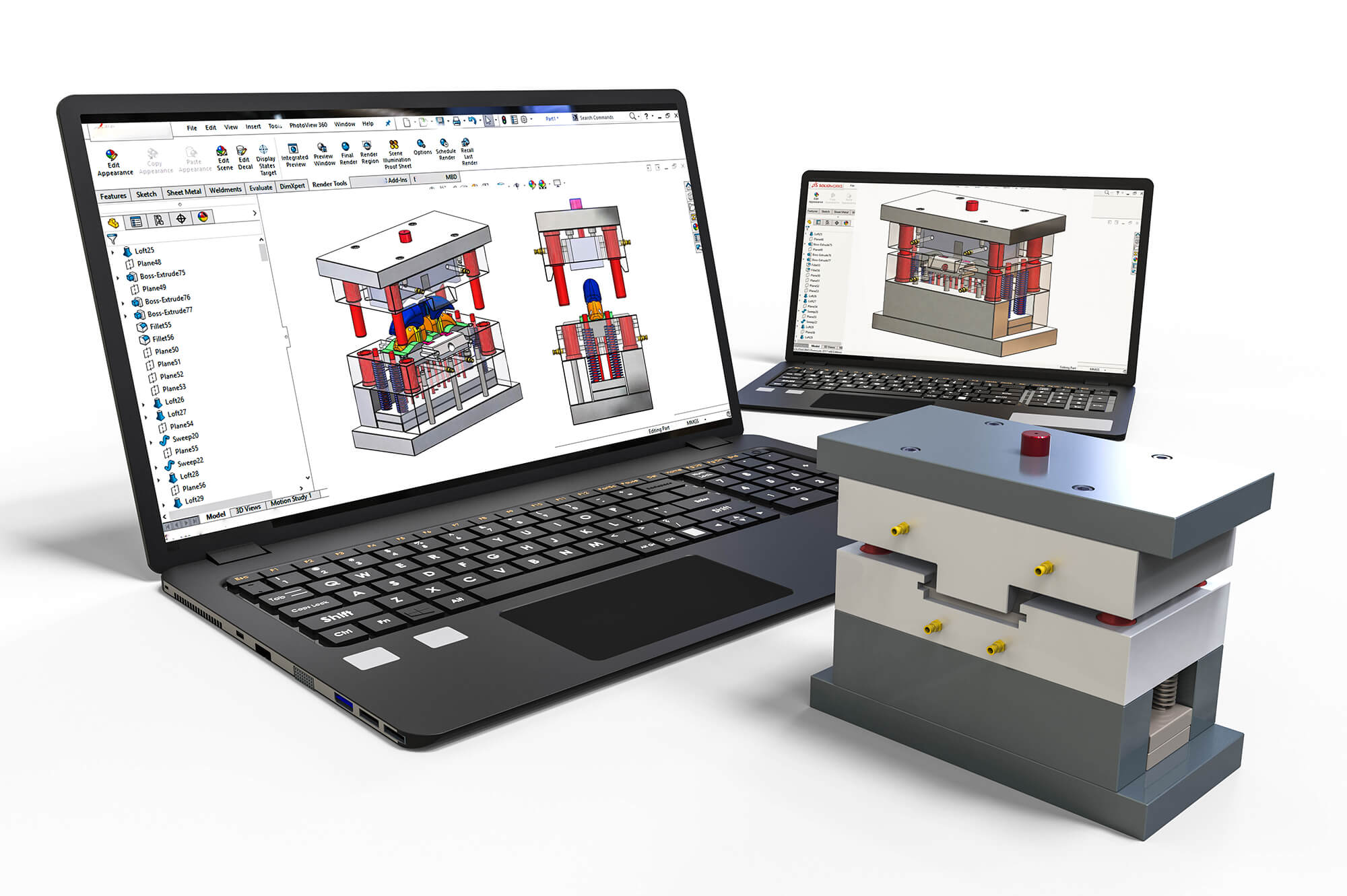 FROM DATA TO TOOL INSERT IN HOURS & DAYS
At Mtek we have a range of tooling bolsters ready to accept your printed inserts ready for production, saving massively for you on tooling costs.
So however your required parts comes to us we will convert your data into a CAD file for the production of your Rapid Injection Mould Tool. The mould tool will be produced and set into one of our purpose built bolsters ready for moulding your parts. Taking us hours & days rather than the conventional weeks and months.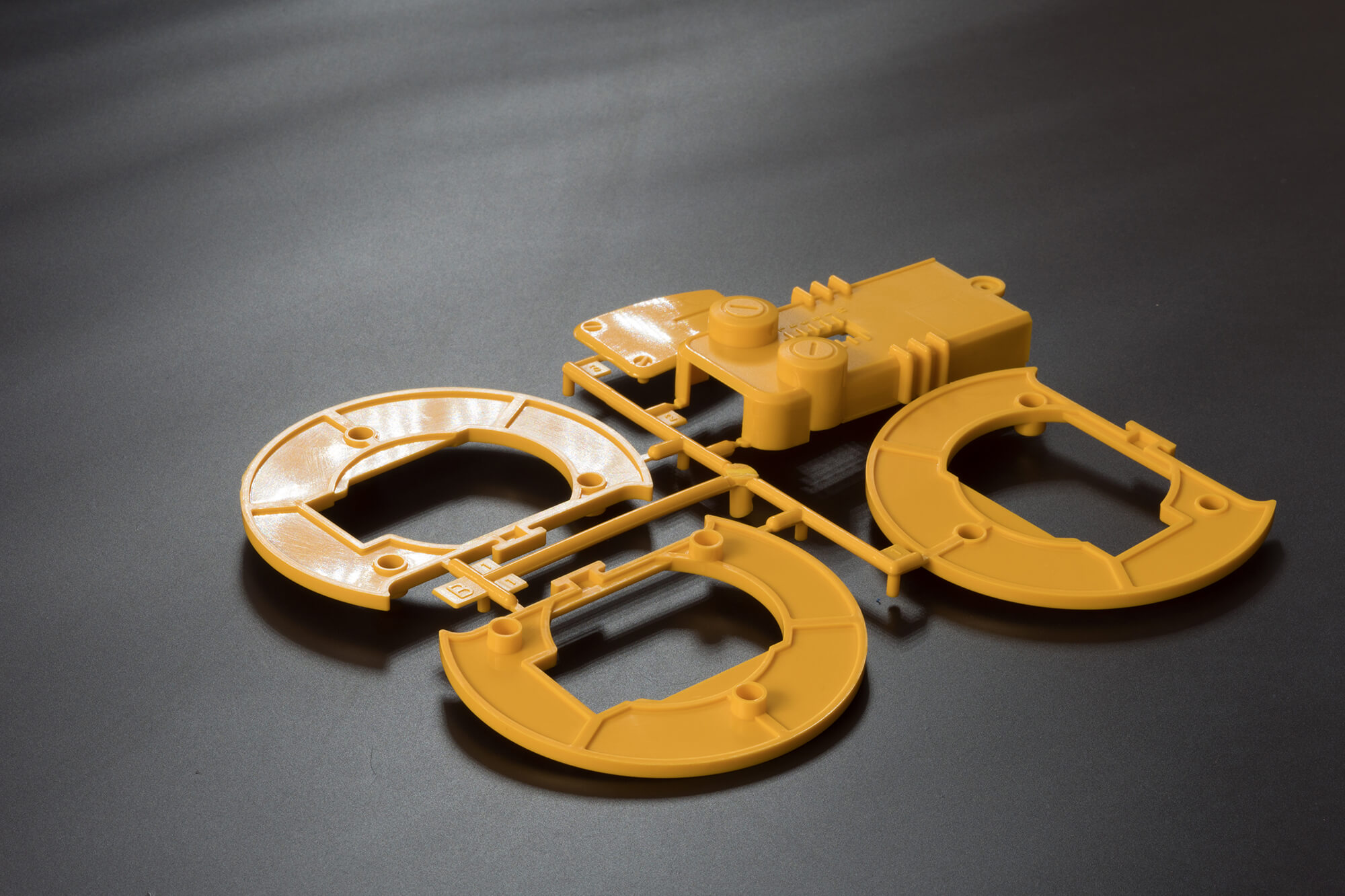 PRODUCTION OF INSERTS ONLY OR FINISHED PARTS
​We can produce tool inserts only or finished parts in material specifications to suit your requirements.
These precision to spec prototypes give manufacturers the ability to create realistic, finished-product examples that can then be used to gather true-to-life, performance data before mass production begins at a fraction of the time and cost of conventional tooling.
We have in-house state of the art 3D Printers to produce individual samples of parts before production begins.
Partner With Us
We are happy to take enquiries from other Toolmakers, Plastic Injection Moulders as well as Designers and Manufacturers.
Headquarters
10 Ash Court
Crystal Drive
Smethwick
Birmingham
B66 1QG
Quick Links
About
Manufacturing
Amazon
Partnership
Click here to send us an enquiry...